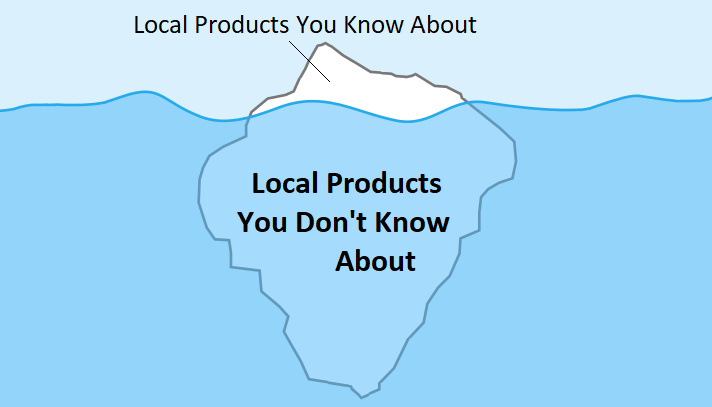 The Austin Catalog: Your Local Shopping Guide
It's simple — The Austin Catalog lets you search for and buy local products online.
How it works
Just type in what you're looking for, and we'll show you a list of matches in town. For participating stores, you can even make your order online, and either have it delivered or pick it up in-store.
Why is this better?
There are pros and cons to shopping online versus shopping in physical stores.
In physical stores, you can physically touch items before buying them, you can buy from someone you trust, you don't have to wait for shipping, and you can support your community. However, it can be tough to find exactly what you need and you never know if there's a better product elsewhere, and it can be a hassle to have to physically go somewhere and wait in line.
The Austin Catalog combines the best parts of both shopping experiences. You can keep all the advantages of physical shopping, combined with easy product search and a streamlined experience.
We're just starting out, but our family is growing. Join today and experience the next evolution of shopping!